Boston Family Group
Our friendly, informal group for families with young children with Down's syndrome meets on Saturdays 10am -11.30am at St Christopher's Church hall in Boston.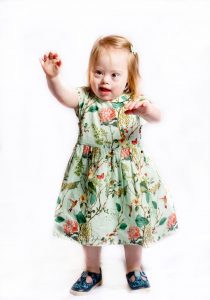 The next dates we have confirmed are as follows:
17th November 2018
1st December 2018
15th December 2018
Please see the poster for further details.
Or alternatively click on this link to contact us directly, putting "Boston Group" in the subject box.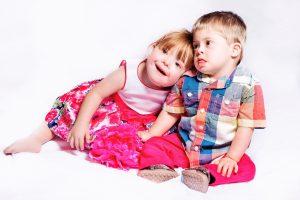 Some of our previous posts regarding the Boston Group can be viewed here: