Relaxed screening – Johnny English Strikes Again
There will be a relaxed screening of the latest installment of the Johnny English franchise on November 24th, at the Venue in Lincoln at 10:30am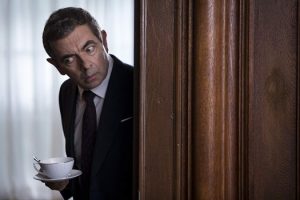 This is a relaxed screening in collaboration with Grantham Autistic Information Network (GAIN).
During the screening the lights will be kept on at a low level, the sound will be at lower than usual levels, no trailers or advertisements will be screened and allowances are made for increased movement and noise levels.
Free parking is available for all cinema goers (subject to availability). Please note that parking is sometimes limited for midweek daytime screenings.
For further details please click the link