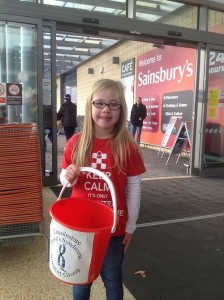 On Saturday 23rd November 2013 the LDSSG had the opportunity to raise funds in Sainsbury's Tritton Road Lincoln, via a bag pack.
We were assisted in this fund raising event by 204 (City of Lincoln) ATC Squadron. This event raised over £580 for our group. As you can see from the attached pictures Tally Hewlett and Ryan Blair ably assisted with collecting funds. As this event was so successful it is hoped that we will be afforded the opportunity partake in future events.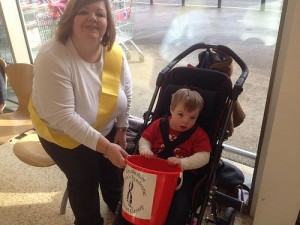 A huge thank you to the staff and management most importantly the customers of Sainsbury's Lincoln.