The Lincoln City DS team travelled down to Northampton on Saturday to play a match against the Northampton Town DS team.
We were narrowly beaten in a close match 8 – 6.
Northampton DS then treated the team to a trip to see Northampton Town play their last game of the season against Oxford. There was a great atmosphere and it was enjoyed by all.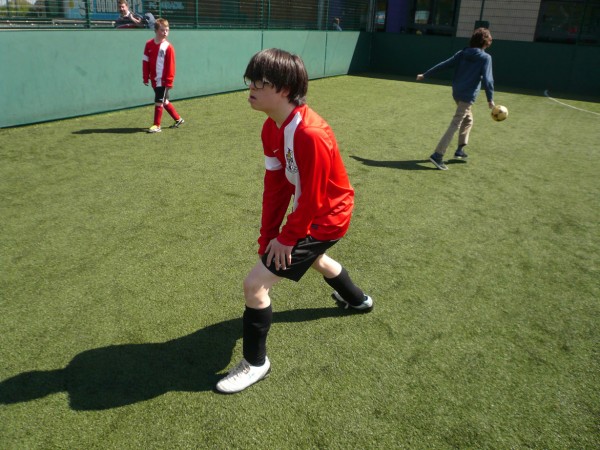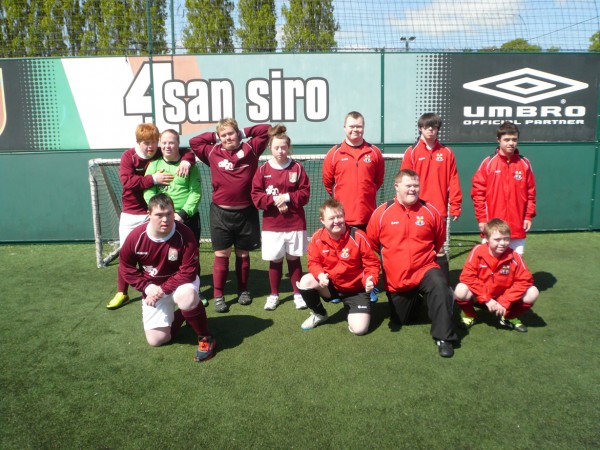 We are in touch with QPR DS at the moment and hope to travel down to play them next month.
There is then, of course, a trophy to defend at the National DS Tournament later in June!
If you would like more details on how to get involved with the Lincoln City DS Active team please contact daniel.burnett@redimps.com